Join us on Tuesday, November 30th, as we kick off the season of giving on #GivingTuesday. Your gifts, large or small, will support LSU Health Shreveport's mission to teach, heal, and discover.
Designate your gift to the cause most meaningful to you.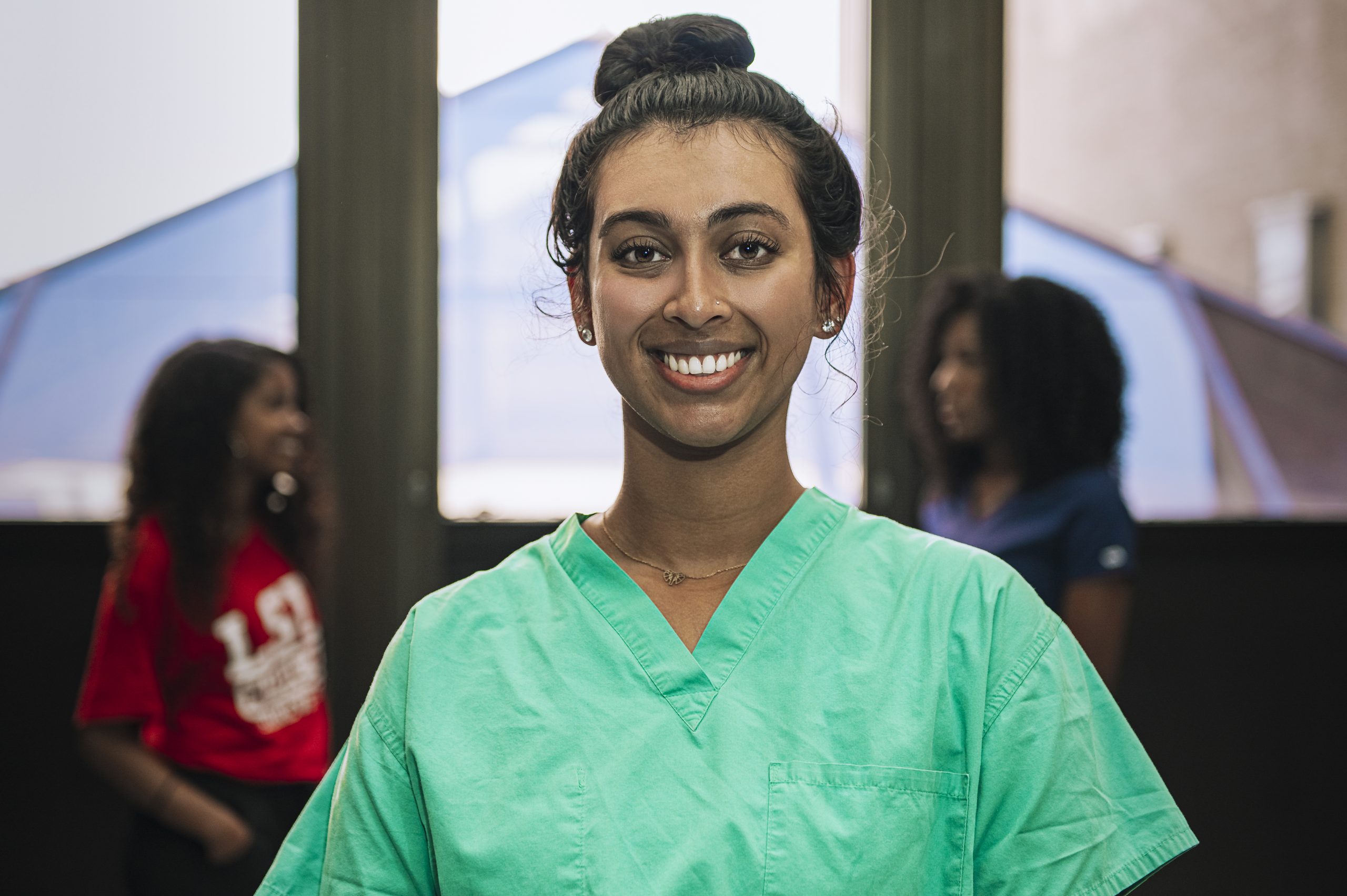 White Coat Scholarship Campaign
Opening Doors for the Next Generation of Physicians
LSU Health Shreveport is committed to easing the burden of debt for our students and expanding access to medical education. The White Coat Scholarship Campaign will allow LSU Health Shreveport to award need-based scholarships to deserving and gifted students with diverse life experiences, including those from underserved or rural communities. Additionally, as our medical school class sizes continue to grow to address the physician shortage, so must the opportunities for students to attend the LSUHS School of Medicine to become the physicians of the future.
Center for Medical Education
Teach the Brightest. Heal the Community. Discover our Future.
What was once a dream is now a reality. Construction is now underway on the innovative Center for Medical Education! The Center for Medical Education will allow LSU Health Shreveport to expand its medical school class to graduate more physicians while enhancing the overall student experience with state-of-the-art technology, educational opportunities, and wellness space. Already on pace with national leaders in research, the Center of Excellence for Emerging Viral Threats will be housed on the top floor, allowing transformational growth to LSUHS's research opportunities. Your gift will impact students and faculty today, continue LSU Health Shreveport's success for generations to come, and strengthen the economy of North Louisiana.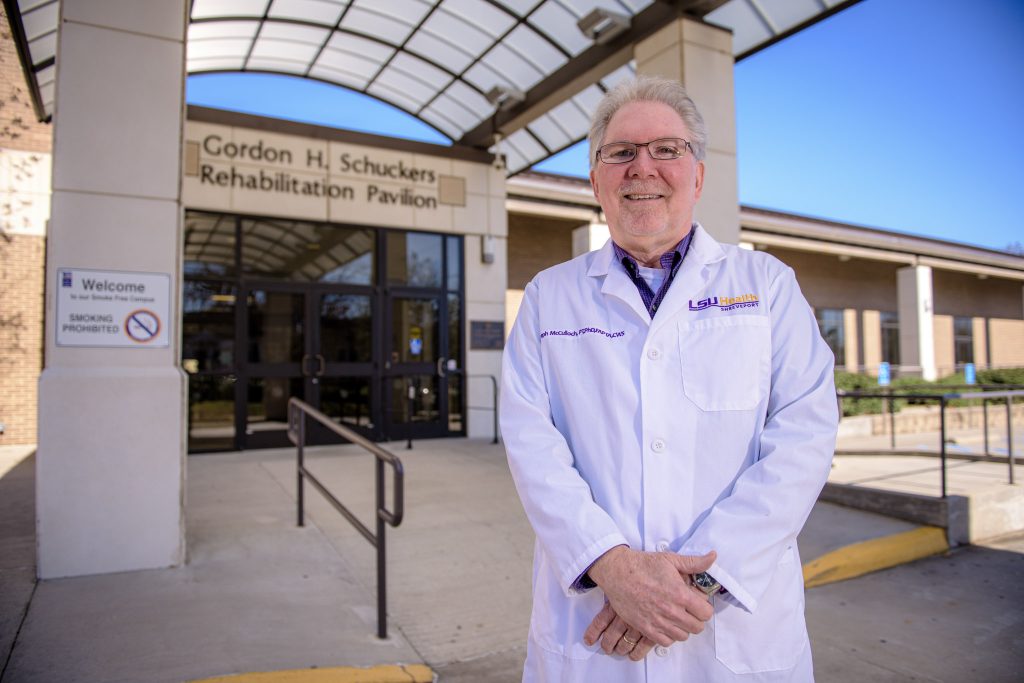 Joe McCulloch Endowment for Educational Excellence
Supporting Student Initiatives at the School of Allied Health Professions
To honor the legacy of the former Dean of the LSU Health Shreveport School of Allied Health Professions, Dr. Joe McCulloch, an endowment was created to support the whole of the school and all of its students. As of today, we have raised 77% of the funds needed to invest the endowment. Once fully funded, the endowment will grow to provide general academic support for the School of Allied Health across our academic and clinical departments. These funds are essential for student-led initiatives such as specialized workshops, research projects, and recruitment of guest lecturers.
FEIST-WEILLER CANCER CENTER
Transforming Cancer Care and Research in North Louisiana
The faculty and staff at Feist-Weiller are developing a patient-centered, multidisciplinary approach aimed at improving clinical outcomes through the use of precision medicine and customized treatment plans. This includes enhancements to our clinical infrastructure and expanding cancer services in Shreveport and Monroe. Your gift supports the life-saving treatment, research, and academic initiatives taking place at our Center of Excellence each day. Together we are creating a path toward better health, longer lives, and a future where cancer is eliminated entirely.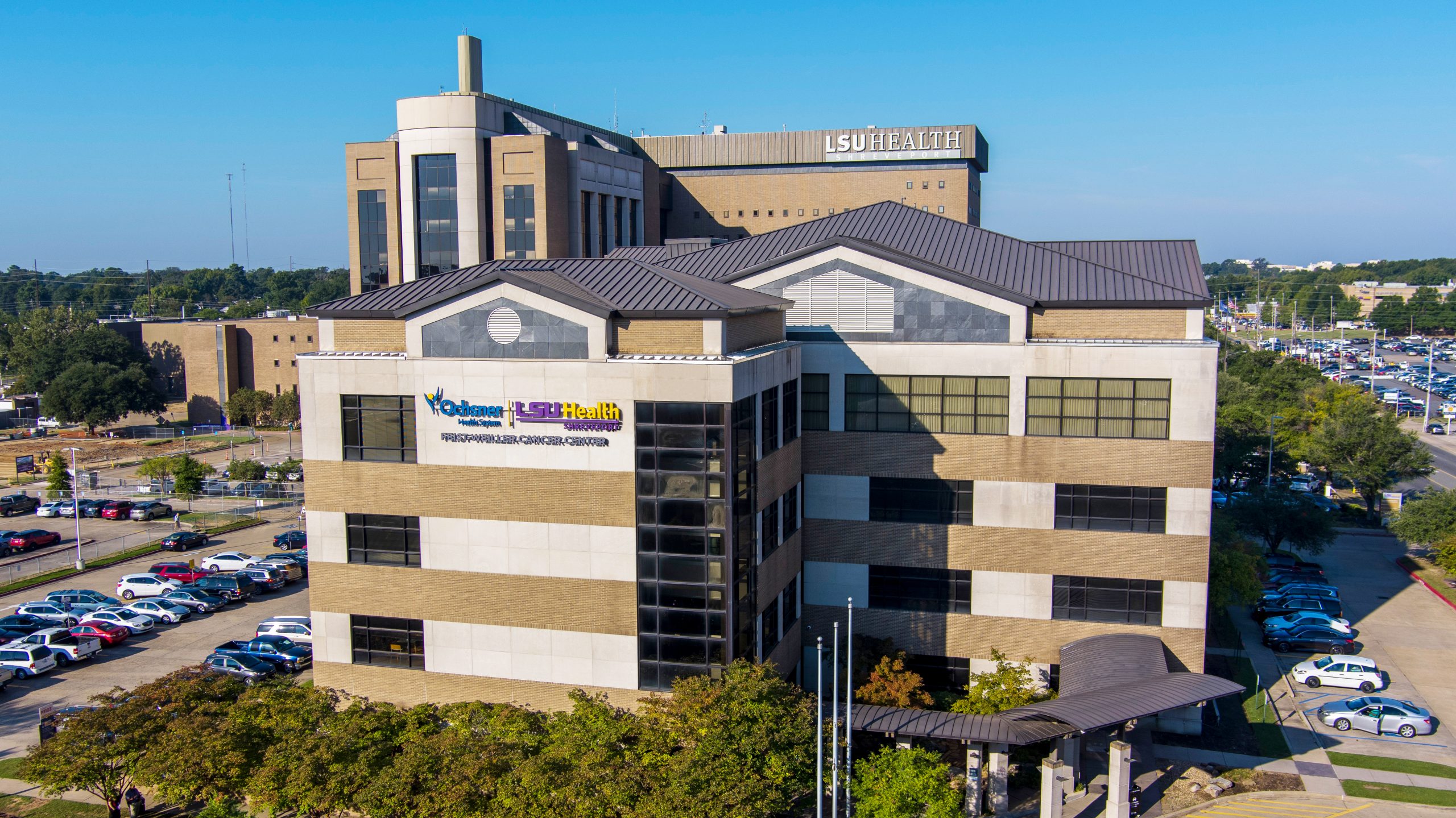 Your gift powers our vision and helps the LSU Health Science Center in Shreveport remain at the forefront of healing, learning, and discovering. Your generosity is helping to transform medicine and lives.
If you are interested in planned giving, vehicles, gifts of stock or property, or endowment opportunities, please contact Jesse Gilmore at 318-861-0855 or visit our Ways to Give page for more information. Many gifts made to the LSUHS Foundation are eligible for TAF Priority Points. If you have an existing TAF ID number, or would like us to report your giving information to TAF in order to create one, please contact us via the TAF ID Submission Web Form.