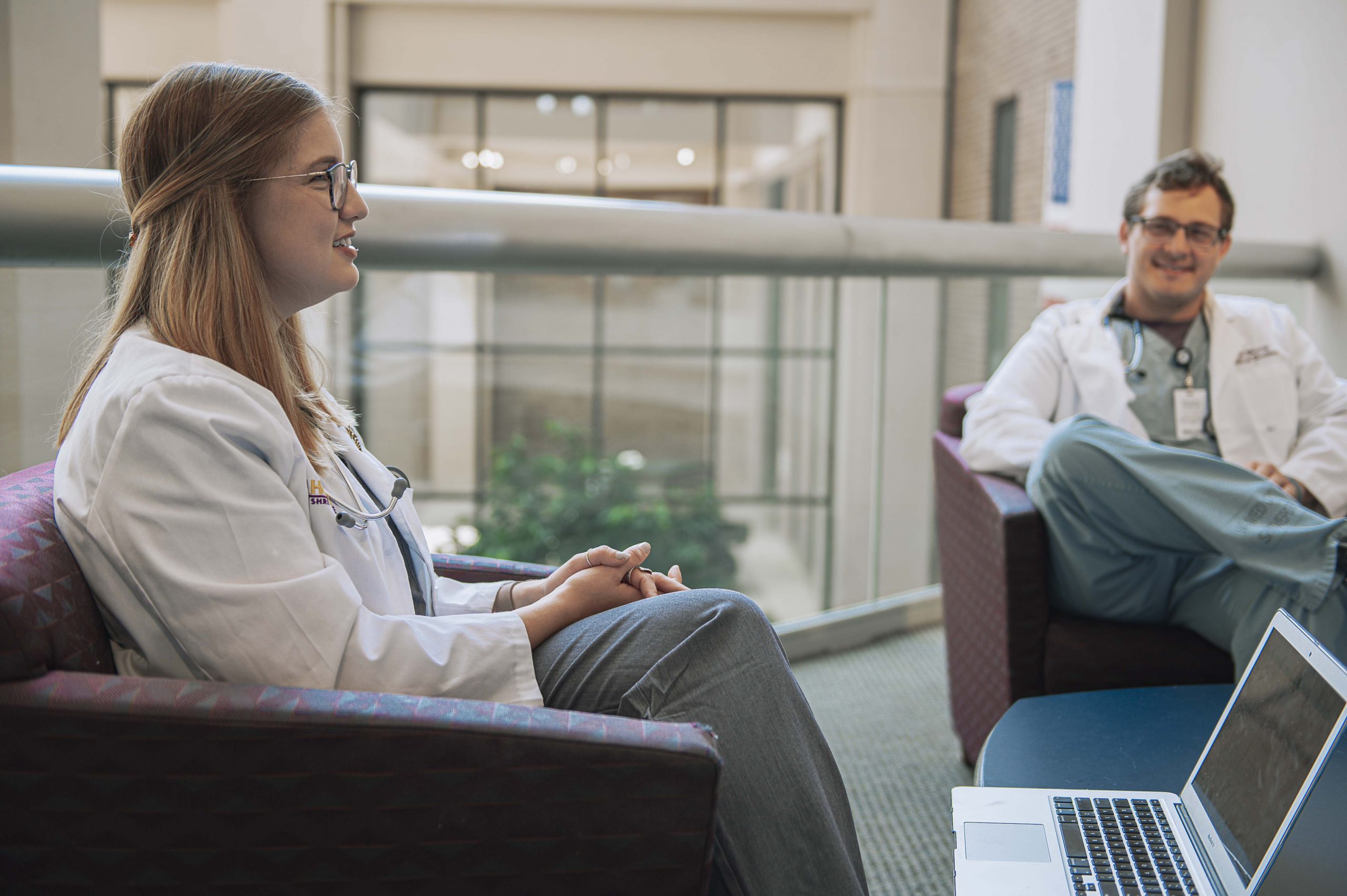 White Coat Scholarship Campaign
Opening Doors for the Next Generation of Physicians
LSU Health Shreveport is committed to easing the burden of debt for our students and expanding access to medical education, which is why we launched the White Coat Scholarship Campaign in 2021. This campaign allows LSU Health Shreveport to award need-based scholarships to deserving and gifted students with diverse life experiences, including those from underserved or rural communities. Additionally, as our medical school class sizes continue to grow to address the physician shortage, so must the opportunities for students to attend the LSUHS School of Medicine to become the physicians of the future.
In its inaugural year, the campaign raised over $200,000, enabling LSUHS to award ten $20,000 scholarships to students in the School of Medicine Class of 2026. With even more support the following year, LSUHS awarded eleven scholarships to the Class of 2027!
Your gift ensures scholarships will continue for each class of incoming medical students.
"Being awarded my scholarship has lifted the pressure off my shoulders during the already stressful process of beginning medical school. I cannot begin to thank the wonderful donors in making my dream come true. If it was not for those donations, my scholarship would not exist. The financial stress of supporting my journey through medical school would be very difficult, but thanks to the donors, I can enjoy my experience at LSU Health Shreveport even more." – Mackenzie Louviere, Class of '26, White Coat Scholar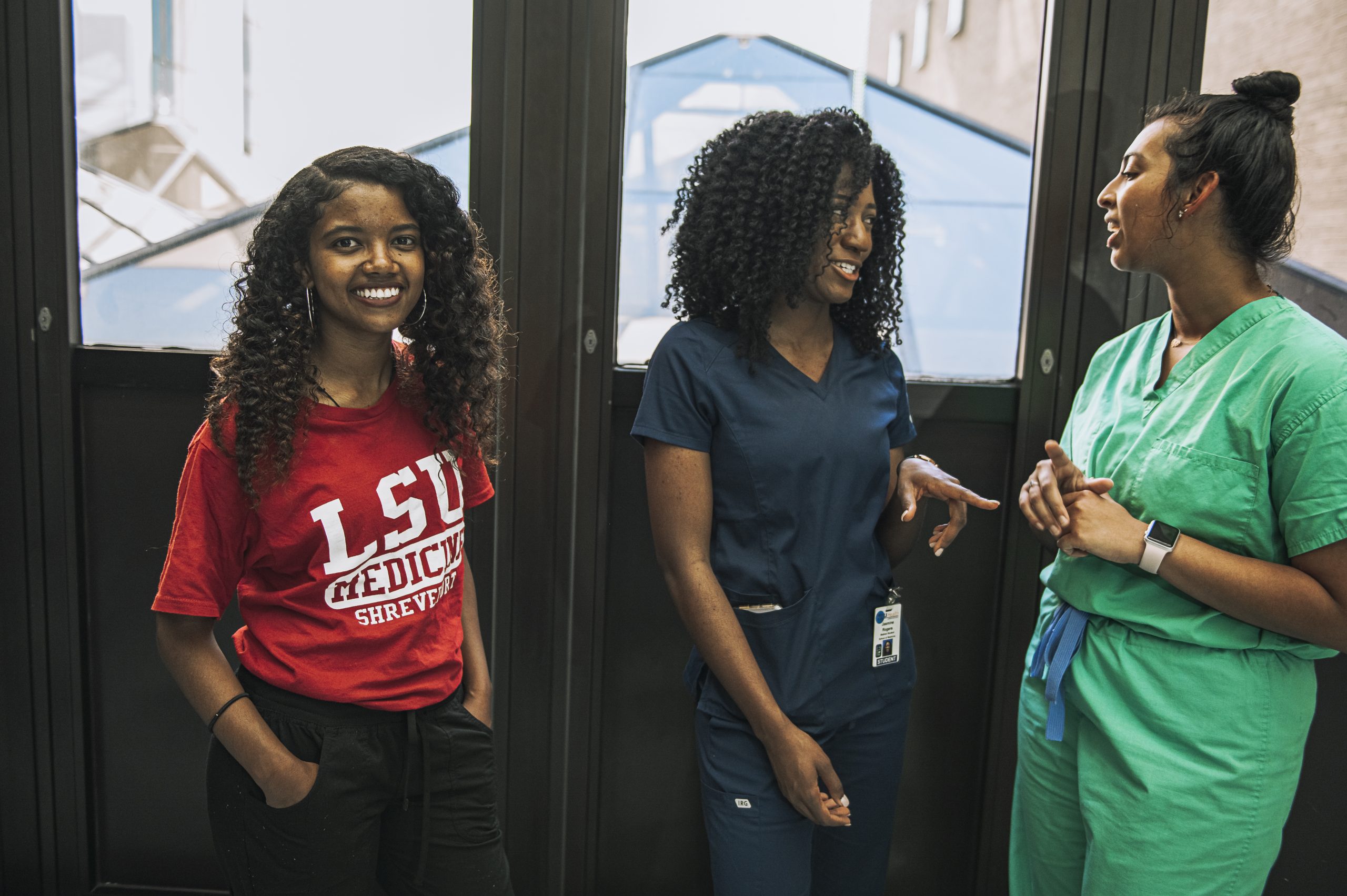 Ease the Burden of Debt
Your gifts, large or small, will benefit deserving students who might not have the financial means to attend medical school. The average medical school student graduates with about $200,000 of debt. In fact, 73% of all medical students incur some debt, not including debt incurred while obtaining undergraduate degrees. A robust scholarship fund will enable LSU Health Shreveport to continue attracting the best students regardless of their financial means. The White Coat Scholarship Campaign will encourage medical students to dream big and give them the freedom to follow their own career path in the medical field without being discouraged by excessive debt.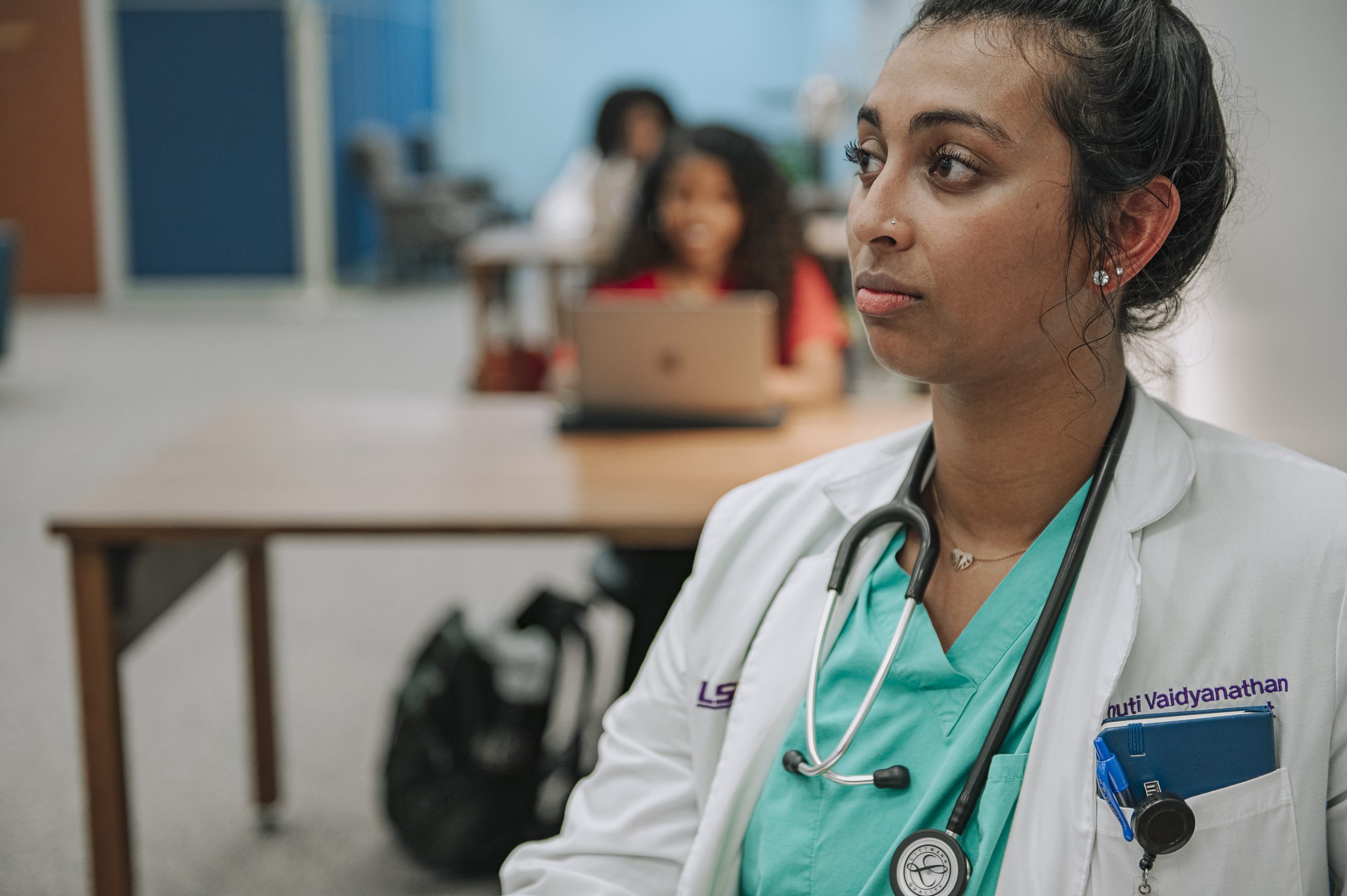 Attract More Students
Did you know that over 70% of practicing physicians in North Louisiana graduated medical school or residency at LSU Health Shreveport? Our graduates have a significant impact in North Louisiana as they care for our citizens and boost the local economy. However, we must continue to graduate more doctors each year to alleviate the physician shortage. An investment in the White Coat Scholarship Campaign means creating more opportunities for highly qualified students to attend LSU Health Shreveport, then remain in the Louisiana communities that need them the most.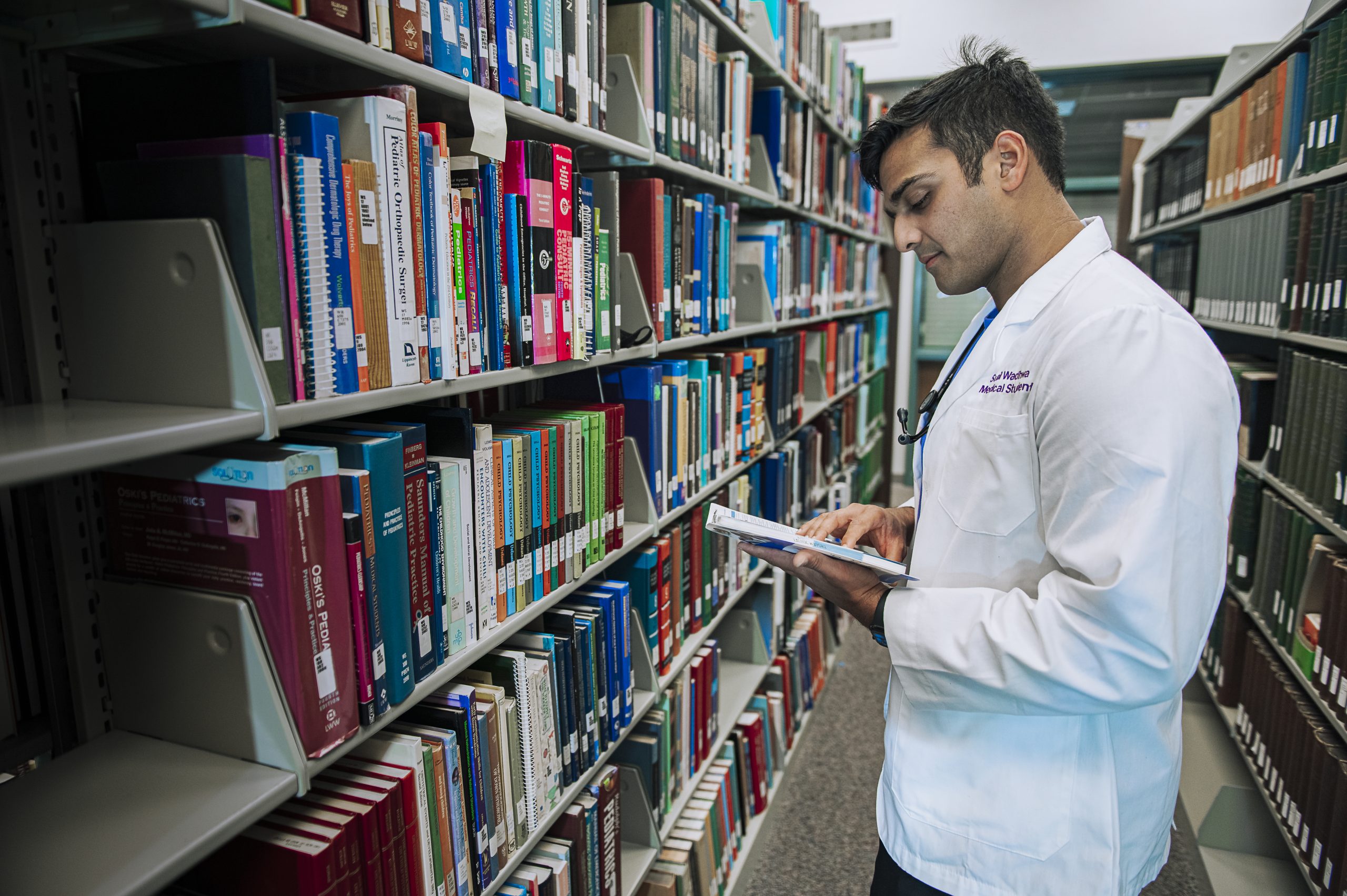 Help Students Achieve Their Full Potential
LSU Health Shreveport is proud of the diverse campus it has worked to build. With students hailing from every corner of the state and country, LSUHS graduates physicians who truly represent our Louisiana communities. Your support of the White Coat Scholarship Campaign will allow LSU Health Shreveport to focus on recruiting students from underrepresented areas, allowing them to achieve their full potential. These physicians are essential in providing quality healthcare for the citizens in underserved or rural communities.
Give Today
Few gifts offer greater satisfaction than a gift to scholarships. By supporting the White Coat Scholarship Campaign, you are playing an irreplaceable role in fulfilling a student's dream – a dream of helping others by becoming a physician. Donors to this campaign will have a lasting impact on today's students and the promise of their future medical careers.
Join us in creating life-changing opportunities for students at the LSU Health Shreveport School of Medicine. Gifts of any size make a difference and will have an impact immediately, as funds raised now determine how many scholarships will be made available.
Thank you for supporting LSU Health Shreveport students!
For more information about the White Coat Scholarship Campaign, including naming scholarships through an endowment, please contact:
Jesse Gilmore, VP for Development
318.861.0855
[email protected]
LSU Health Sciences Foundation
920 Pierremont Rd, Suite 506
Shreveport, LA 71106